Check out this post for an easy way to store items in your speech classroom! Also there is an idea at the bottom of the post that I am sure you will use in your therapy room once you read it! It's a way to answer the dreaded question "Can I go first?"
We all have those cards, little game pieces and dice that we do not know where to put! An easy and really stackable solution is to use plastic containers by Glad, Ziplock or whichever is your go-to brand.
There are all kinds of sizes. I also get plastic travel containers of various shapes and use them to store little items in my classroom.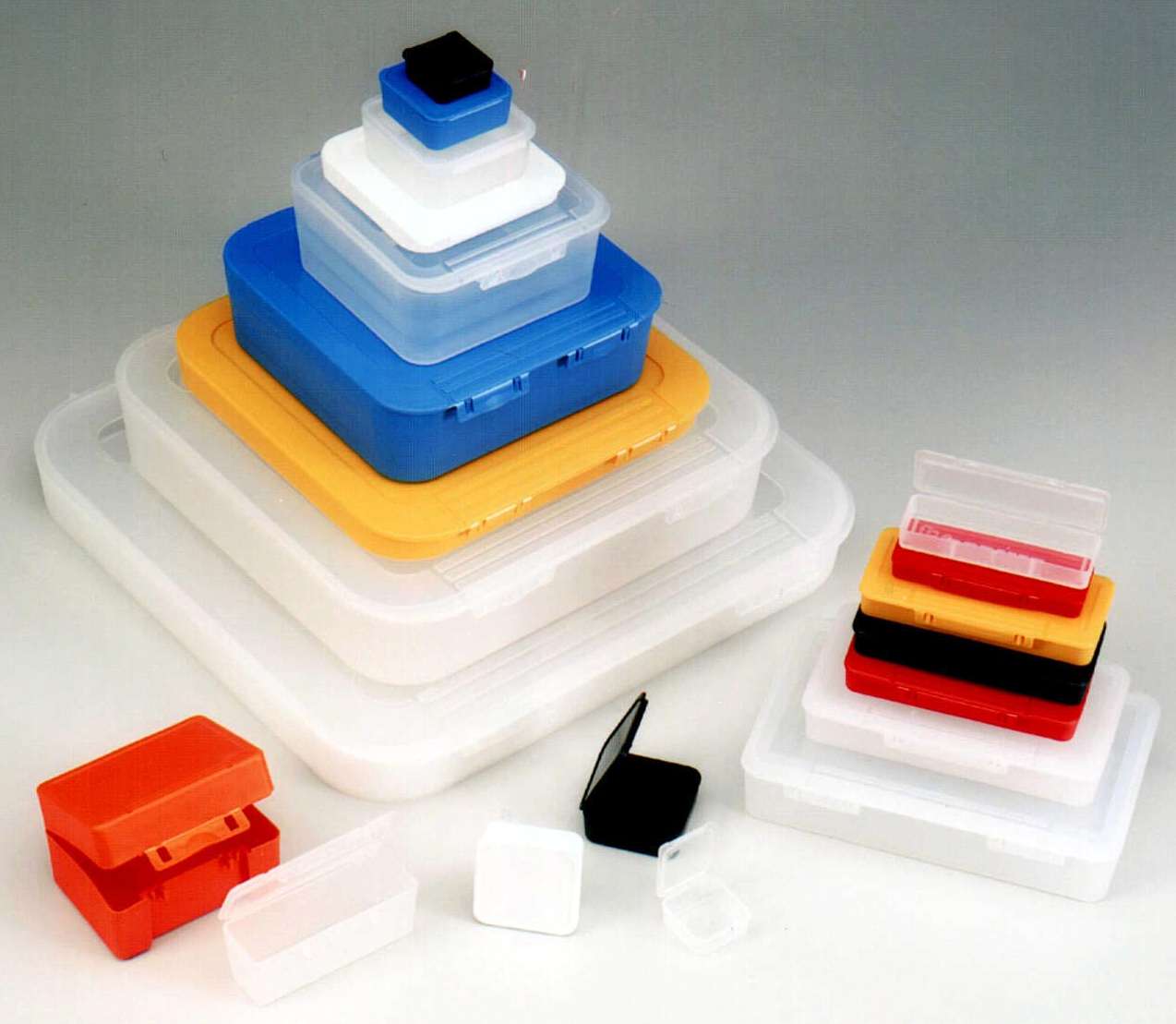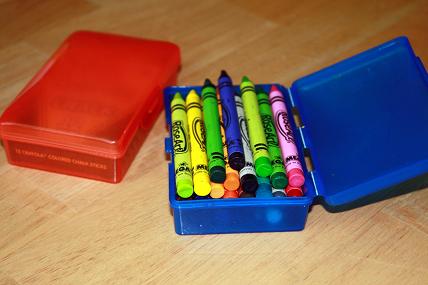 Plastic Toothbrush holders work GREAT for holding pens or tongue depressors.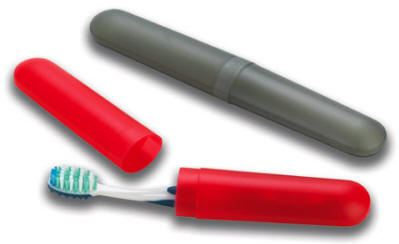 A MUST READ:
Speaking of tongue depressors and toothbrush holders....there is a really easy way to determine who goes first in a game. Use a sharpie and write a number for each student in the group on the tongue depressors. For example, if you have 5 kids you will have a tongue depressor numbered 1, another labeled 2, another labeled 3 and so on to 5. Then place each in a separate toothbrush holder. The students will each pick a toothbrush holder and open to see which number they each get! The student with the #1 goes first and so on! The kids love being surprised and its an easy and non-biased way of determining "Who Goes First!"